Latest Hypercast with Russ Abbott now on Youtube, and new Ask Guy on newsstands!
Saturday November 09, 2013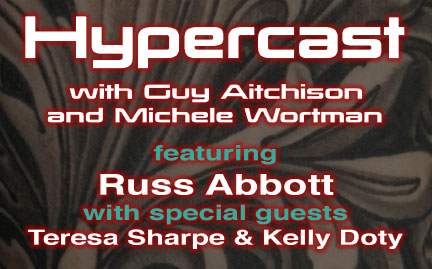 Last week's Hypercast with Russ Abbott, Teresa Sharpe and Kelly Doty ended up being an epic conversation, stretching to close to two hours and covering a broad range of topics, including audience questions and some tattoo critiques. This time, just for fun Michele and I submitted works for critique as well. It goes to show that no matter how experienced you are there are many things that you can learn and improve.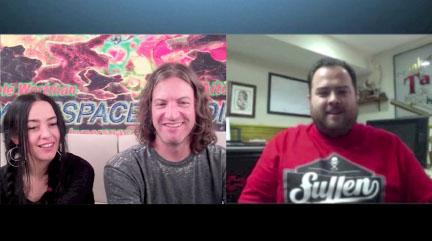 This was our third Hypercast, where we are interviewing some of the industry's top talents and talking about the state of the tattoo art world, with this episode focusing on illustrative tattooing. Russ Abbott is one of the style's leading proponents and has released a number of top quality educational items, including Iron Clad: Built To Last, a DVD about technique, and Ornamental Archive, a reference book about flowing ornamental motifs that can be used in combination with other graphic elements in a tattoo. You can check out the edited version of Hypercast 3 at our YouTube channel, Tattoo Television.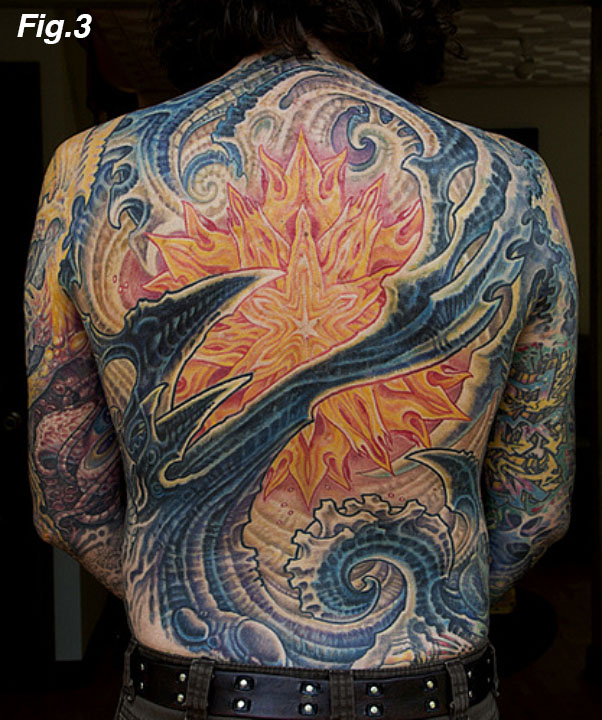 I also wanted to mention that installment #6 of my Ask Guy column in Tattoo Magazine is now on the newsstands. This month I cover two topics: Acne scarring, which is something I have dealt with personally, and dealing with clients who seem to need too want changes in a design, a delicate situation to encounter as a tattooist. You can pick up a copy at the newsstands now, check it out here at GuyAitchison.com, or send me your own questions at the Ask Guy link here.
Thanks, and we'll be in touch soon!