Thursday Night: Join us in a virtual panel webcast!
Wednesday September 11, 2013
Wednesday, September 11, 2013
Greetings from Tattoo Education!
Although we couldn't personally make it to this year's Paradise Tattoo Gathering in Keystone Colorado, tomorrow night I'll be joining the festivities live via Skype in a webcast panel discussion. This will be taking place during the event's welcoming party, starting 9pm Mountain Time, and going for around an hour. A handful of other attending artists will be joining the discussion as well, and we'll be taking questions from viewers through the webcast's chat.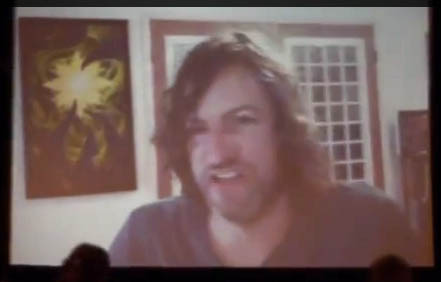 The evening's discussion is inspired by a controversy that has sprung up recently: Are webinars good for the tattoo industry, or does it spread trade secrets too easily? This has echoes from past debates about tattoo education in general which have caused the industry to continually rethink and upgrade its standards. It promises to be a lively, and hopefully productive, talk about this important current topic.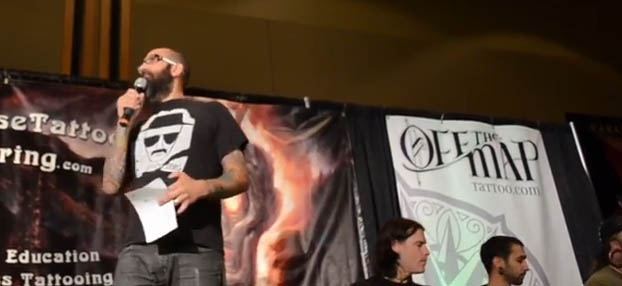 Come join us if you can at 9:00 Mountain Time at www.tattoonowtv.com, and be a part of this conversation! No special software is required- you can do everything through your web browser.
Thanks, and we'll be in touch soon-
Guy Aitchison