New Art Prints Added to the Catalog
Sunday July 14, 2013
Greetings from GuyAitchison.com!

It's been a while since I've released any new fine art prints, so I'm excited to announce these two, which are some of my most recent works. The first one, Inner Works, was painted during the Innerstate live painting event in 2009, and now hangs behind my tattoo station here at Hyperspace Studios. The other one is, Expansion, from the past two years, a period where I've had little opportunity to paint.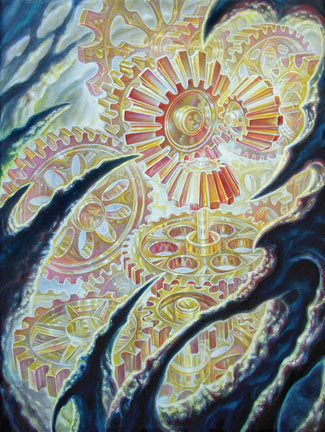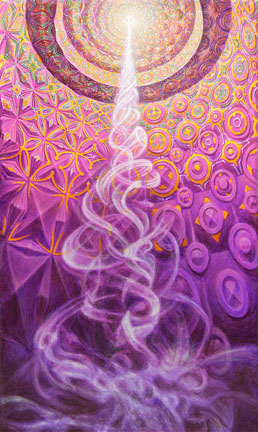 All prints are on archival canvas with a border for mounting purposes, and are signed and dated. They're an affordable alternative to owning an original, and with the right light and mounting can look stunning. Check out our online store to see more detailed descriptions of these pieces.

I'd also like to invite you to come take a look at my Instagram page, where I share images of works in progress and other fun behind-the-scenes stuff that you won't see in our websites or blogs.

Thanks, and I hope to see you there!