Welcome to my new website!
Monday May 13, 2013
GuyAitchison.com has been a long time coming. For 18 years now I've shared www.hyperspacestudios.com with my wife, artist Michele Wortman. But GuyAitchison.com gives me a more suitable place to blog about new art projects, tell you about my travel plans, and keep galleries of hand-picked work, both new and from my archives, which I feel best represents what I am about as an artist. We've also got an archive of magazine articles here, hundreds of pages of them, going back as far as 1989 and showing all kinds of cool stuff through the years.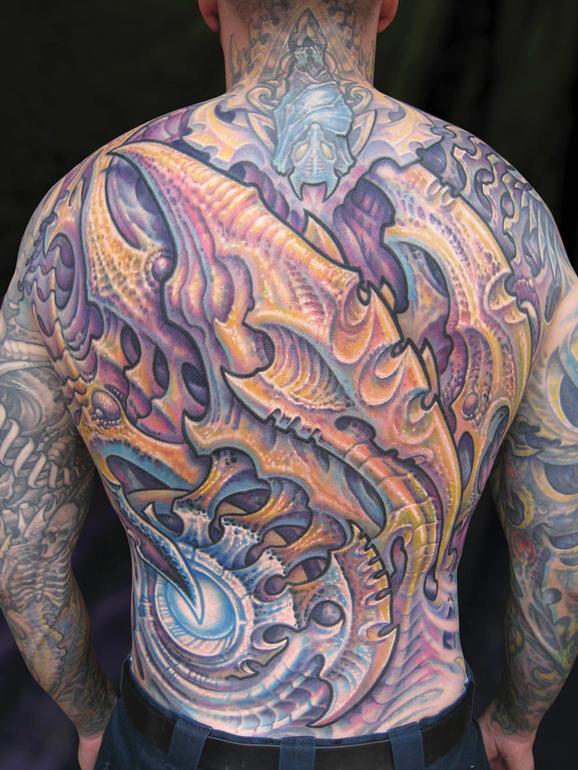 There's also a page here for my Ask Guy column, as seen monthly in Tattoo Magazine, where I'm addressing questions from both artists and collectors. The magazine column is new but we've got Ask Guy content going back a couple years and covering some pretty interesting ground. Check it out, and if you want, submit a question of your own.


I also wanted to mention the upcoming Worldwide Tattoo Conference, coming June 4-5 in Boston, Mass. This will be the second WWTC I've attended- the last one, in the suburbs of Chicago, proved to be a concentrated, high-powered educational event. I'll be teaching a class on tightening up your tattoo technique; there will also be classes taught by Jeff Gogue, Nikko Hurtado, Alex De Pase, Nick Baxter and Bob Tyrrell. Tickets for this incredible event are available now.
Thanks, and I will be keeping you posted!