New Ask Guy Critique Just Posted!
Friday December 04, 2015


I'm always excited to do critiques of other artists' work, since I've personally gained so much from hearing feedback from other artists through the years. Every month, Tattoo Magazine has been giving me a couple pages to use for critiquing, which I do using Photoshop simulations of possible things that the artist could try in future projects. It's been a fun and effective way of showing up-and-coming artists ways to take their work to the next level.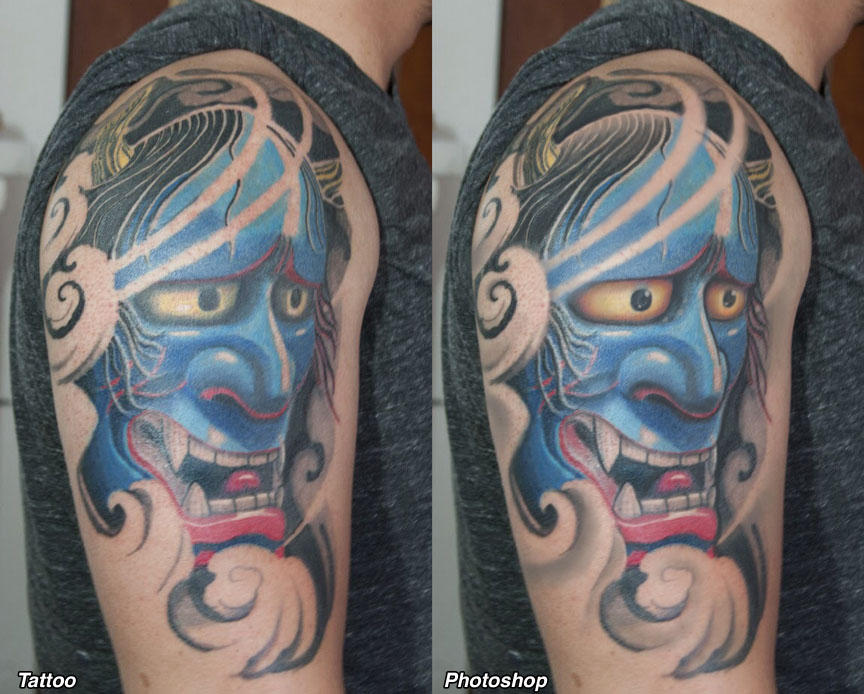 This month I'm critiquing Oliver Wong, who works in the Bay Area but has apprenticed in part with the great Just Shao of Shanghai, China. I recently had a chance to do a collaborative tattoo project with Just and was blown away by his skills and vision. His style is a fusion of realism and a stylized graphic approach, so we see a lot of that influence in the work that his apprentice Oliver submitted for critique. It's a style that involves limited use of outlines, relying on strong shading for structure instead, which is an approach that introduces some new challenges that can make it trickier to make a piece appear strong and clear. You can see my detailed critique in the pages of Tattoo Magazine #316, on newsstands now, or read it at the Ask Guy archive at GuyAitchison.com.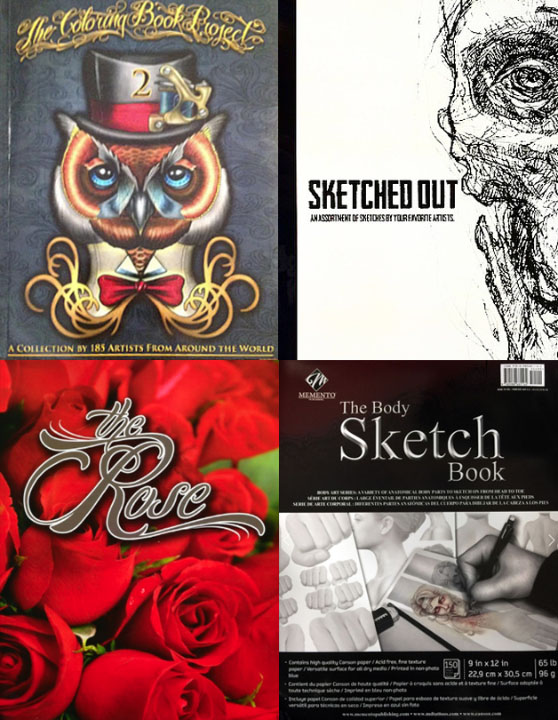 I also wanted to mention that we've got tons of great gift ideas and are guaranteeing shipping in time for Christmas on al U.S. orders received by Dec. 16th. This includes the new Body Sketch book, which is a perfect gift for any tattoo artist; Sketched Out, great inspiration for both artists and collectors; The Coloring Book Project, Volume 2, which is perfect for the kid in all of us; and Jeff Ensminger's useful and inspirational book The Rose, which provides a multifaceted approach to drawing one of tattooing's most classic icons. Drop by the store at Tattoo Education and see what else we have available for your holiday shipping!