TattooTelevision upgrade, and Sunday night movie screening!
Saturday January 11, 2014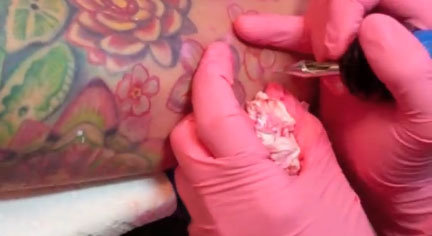 We've been working hard over the winter to complete a bunch of video projects, and thought that a great way to kick off the New Year would be to upgrade our YouTube channel, TattooTelevision, with some new material, new channels and a freshly reorganized front page. We now have a channel just for our Hypercasts, another for Michele's Bodyset Portraits, and others for Educational Videos, Hyperspace Videos and Music Videos.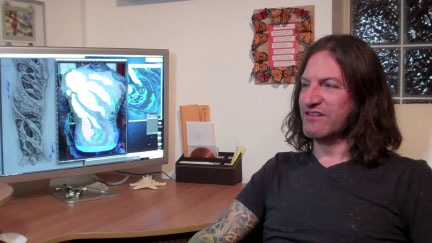 This includes two new uploads: Check out our latest, What Is Hyperspace Studios? It's a quick statement by Michele and I about what we do, and what inspires and motivates us. Also take a look at Goddess Bodyset, the latest Bodyset Portrait by Michele featuring her client Charity. We'll be uploading more new material over coming days, so stay tuned!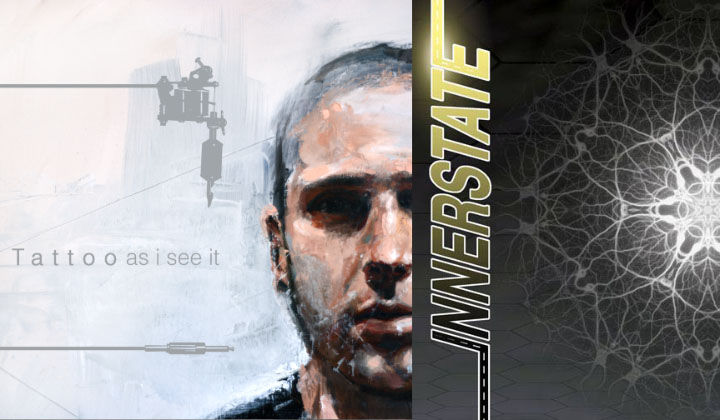 Also, coming tomorrow night via live webcast will be a long night of entertainment and fascinating discussion as Jeff Gogue screens his new film, Tattoo As I See It, starting at 8 pm Eastern time. This will be followed by a Skype interview session with Jeff- he's a great interview subject, as we discovered in our latest Hypercast, The Japanese-American Connection. After the interview, from 10-11:30pm Eastern time will be a variety of guests beaming in including Watson Atkinson, Deano Cook, Marisa Kakoulas and Tom Strom. Finally, starting at 11:30, will be a screening of our documentary film Innerstate, featuring 40 of your favorite tattoo artists working on fine art projects. This whole evening of webcasting is free- just tune in to www.tattooNOWtv.com tomorrow starting at 8 pm and enjoy. If you're working that night, play it for the whole shop!
Thanks, and we'll be in touch soon!